Spring of Life
"Spring of Life" presents the scenery of Taiwan's humanity with stop-motion animation and meanwhile insinuates various strange phenomena in different levels of the Taiwan society.
Material:Animation
Dimensions:Full HD, color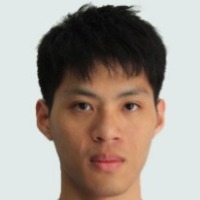 王富生

WANG Fu-Sheng
臺灣 Taiwan
WANG Fu-Sheng was born and grew up in Taoyuan. He graduated from the Department of Fine Arts of Taipei National University of the Arts with printmaking as his major and animation as minor. He is also a graduate student in the Animation School of Beijing Film Academy.